This map is not completely finished… Google maps broke a little when I tried to add in the Islands of Putuoshan (near Shangahai and in the Yangtze delta) and Hong Kong right at the end of the trip.
It's really dawning on me now I've started to map it, that 2 months really isn't a lot of time to see China.
We start in Beijing, because a) it's probably the coldest place, and b) well, where better to start than the Capital city that the Olympics was hosted in 2008 and boasts treasures such as the Forbidden Temple and Summer Palace.
I'll definitely be hoping to try some crazy street food… but I would say that. :)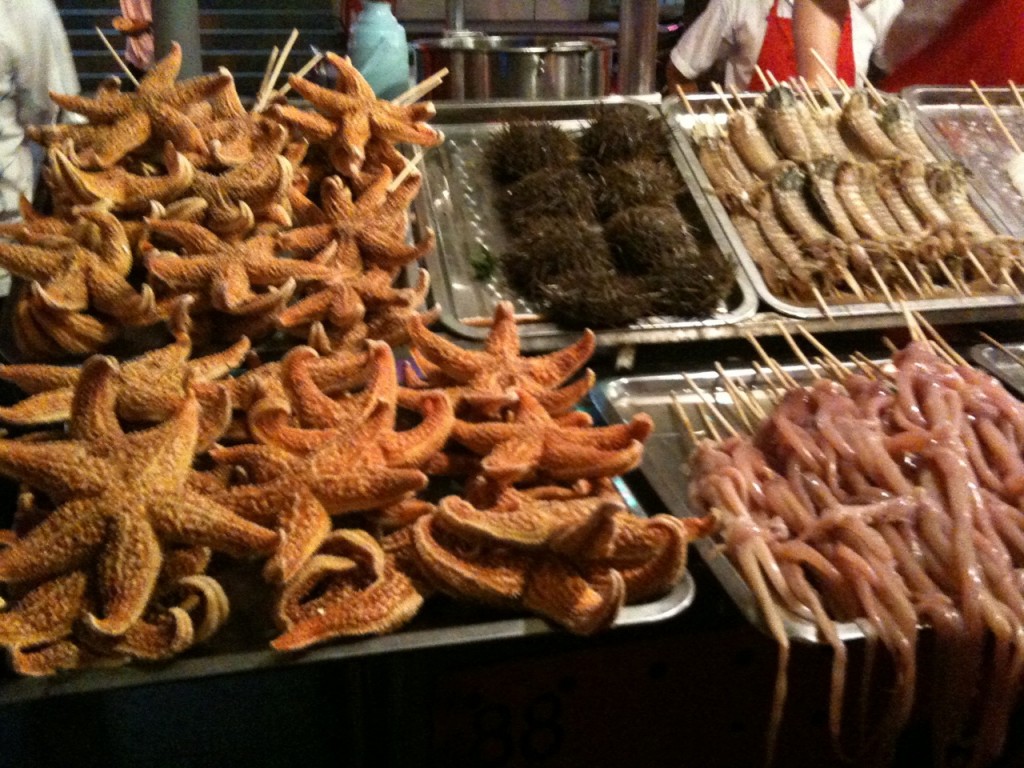 Keep posted for more on my adventures, coming soon.