There are several canal towns in China, all of which claim to be the "Chinese Venice". The most famous of these is Zhouzhang, but because we were due to be there during a weekend we decided we'd aim for one that is supposedly less busy called Tongli.
Tongli is a town made up of 7 islands, 15 canals and 50+ bridges, it also features a ton of Qing and Ming style buildings (although, one suspects they have all been rebuilt) and is located about half an hour bus journey from Suzhou city. It costs 100RMB for a ticket to the scenic area including 15 of the town's buildings and gardens.
This was the garden of our hotel. Just awesome.
Oh yeah… Tongli is also home of China's sex museum…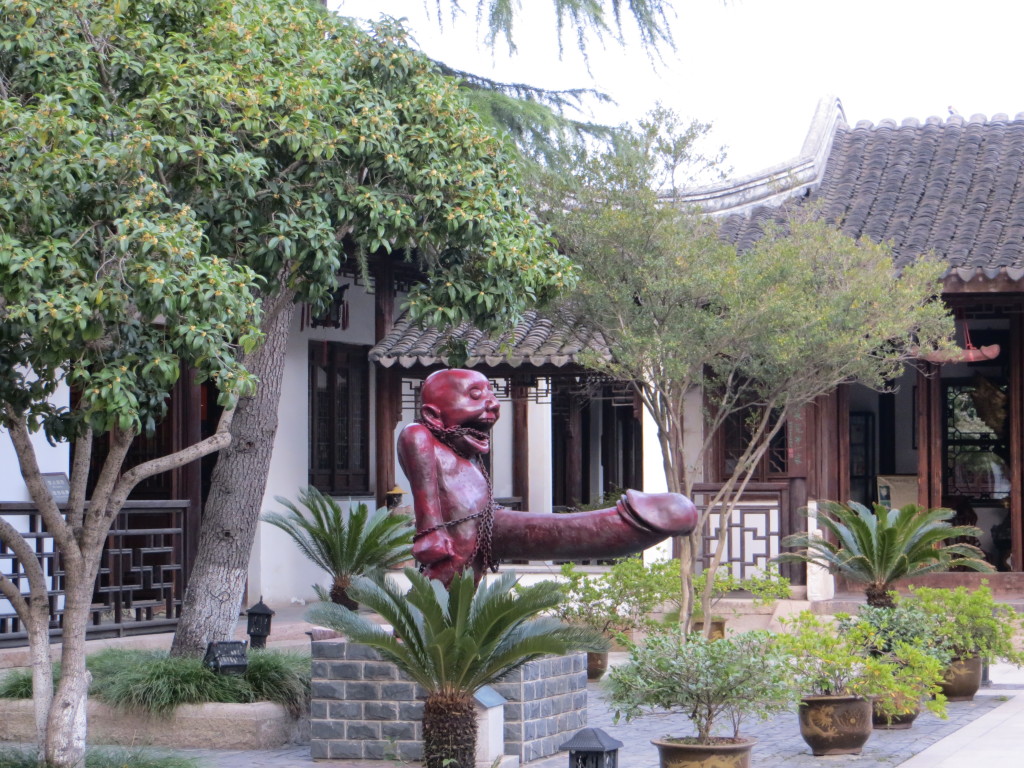 The real reason to come here of course is the waterways themselves. And they are amazing.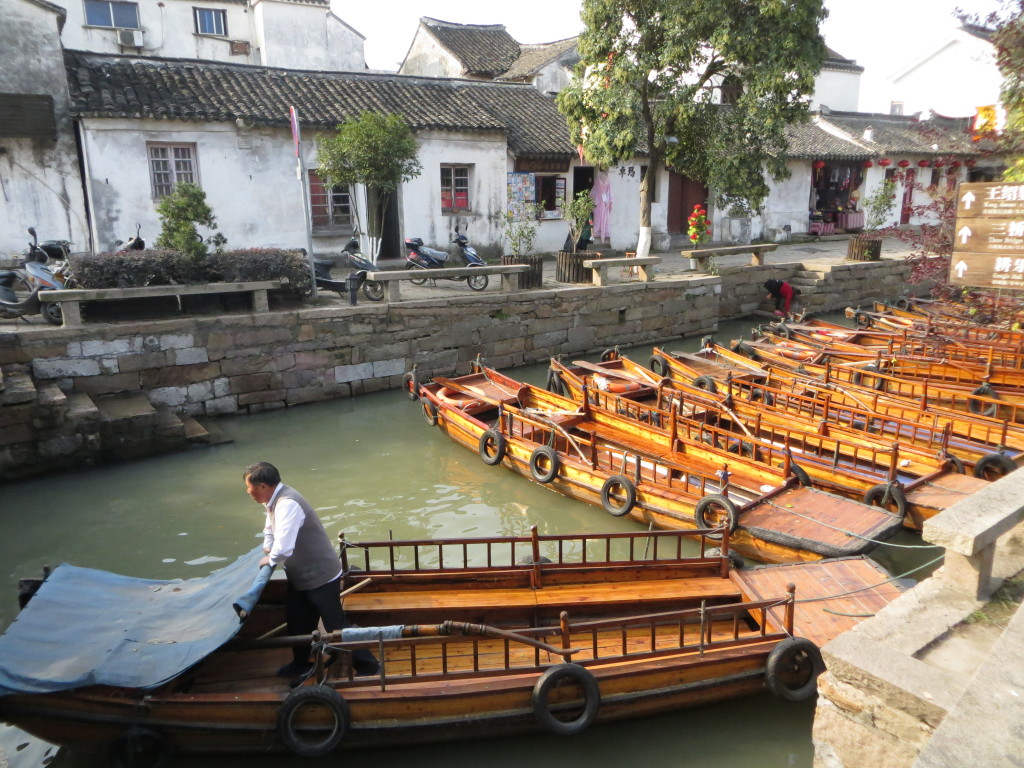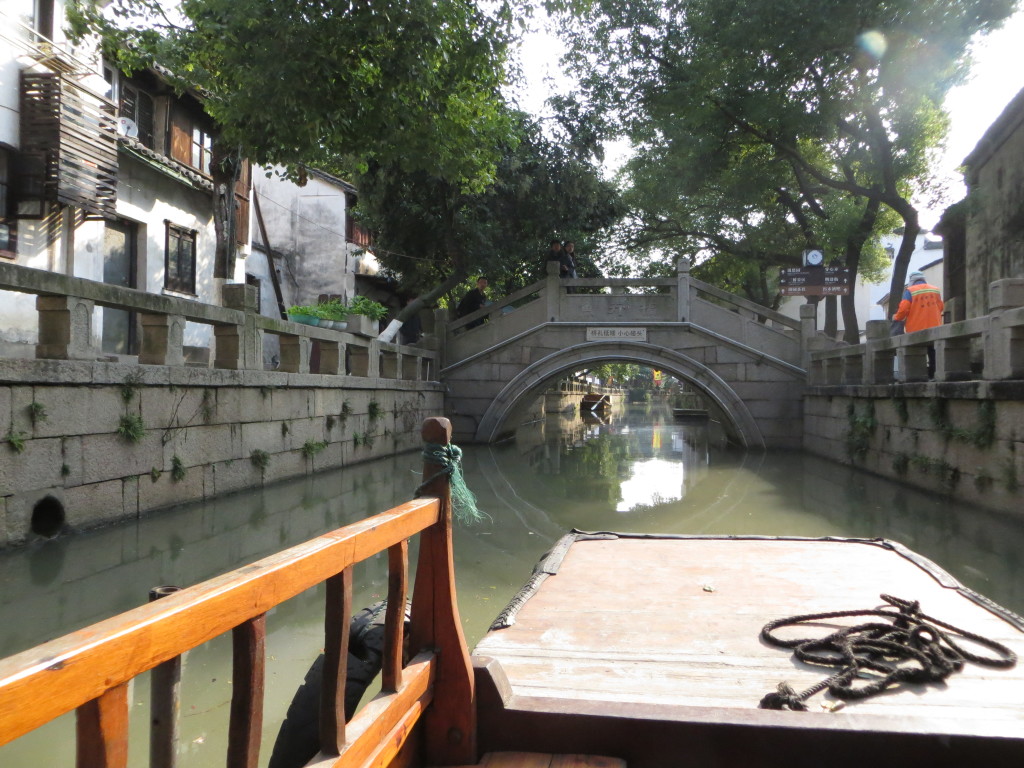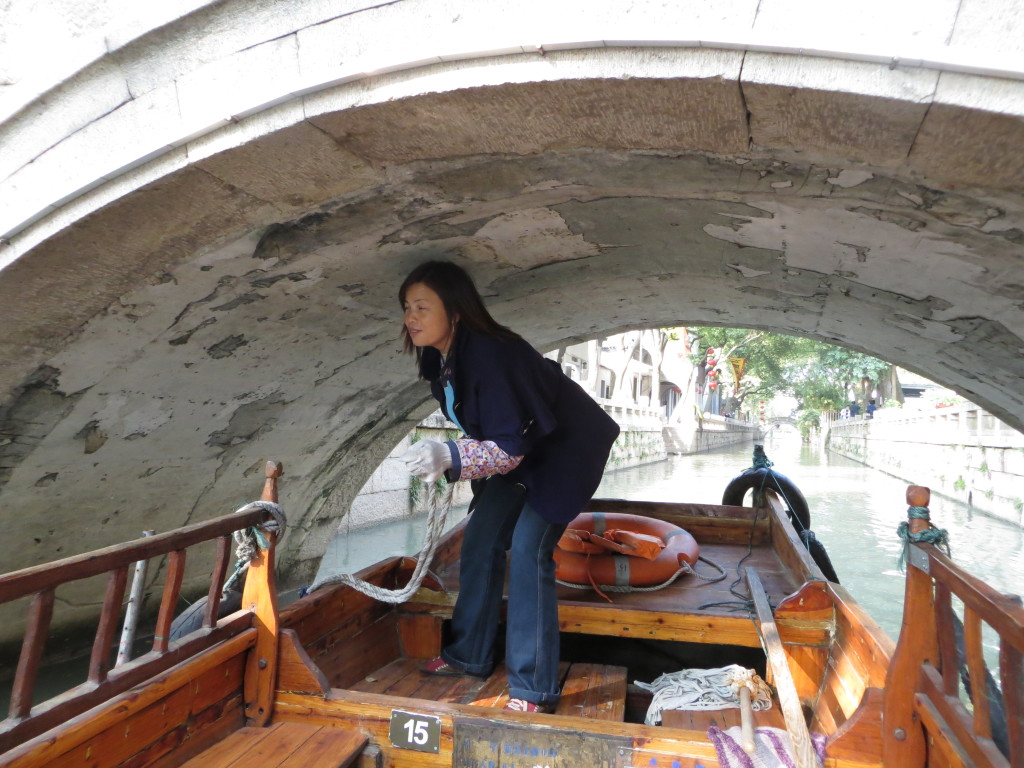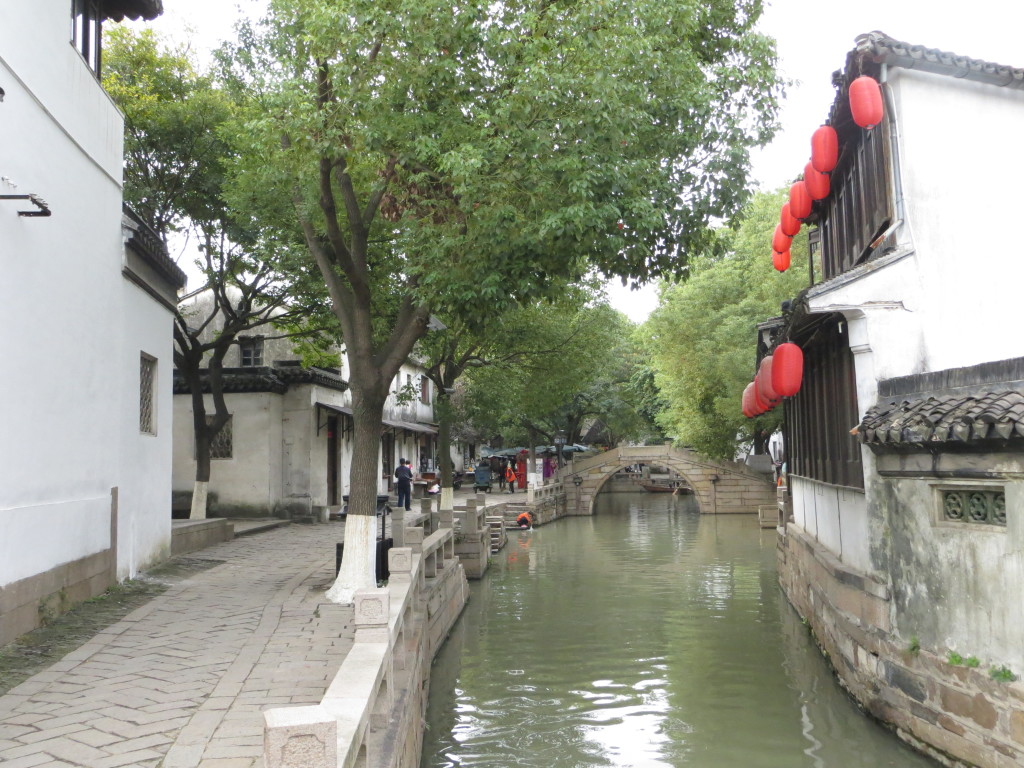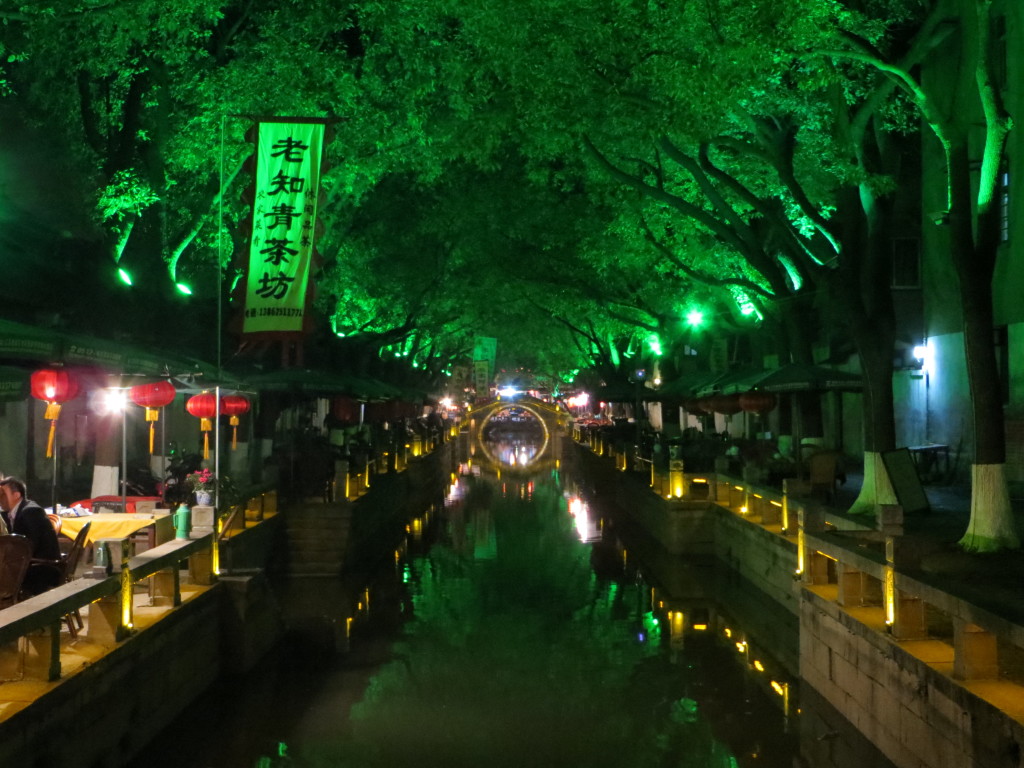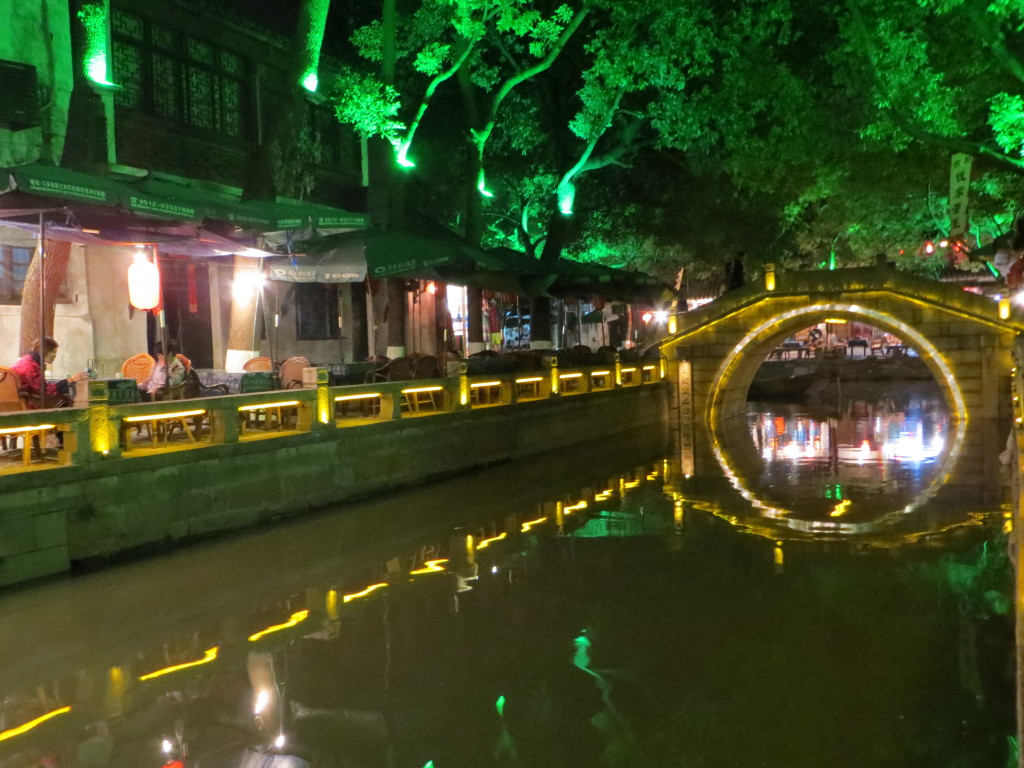 The gardens were stunning too. We left around midday on the Saturday because it was swarming with Chinese tour groups and there was no room to breathe. But I imagine if you got out around 8am you'd have these gorgeous gardens to yourself.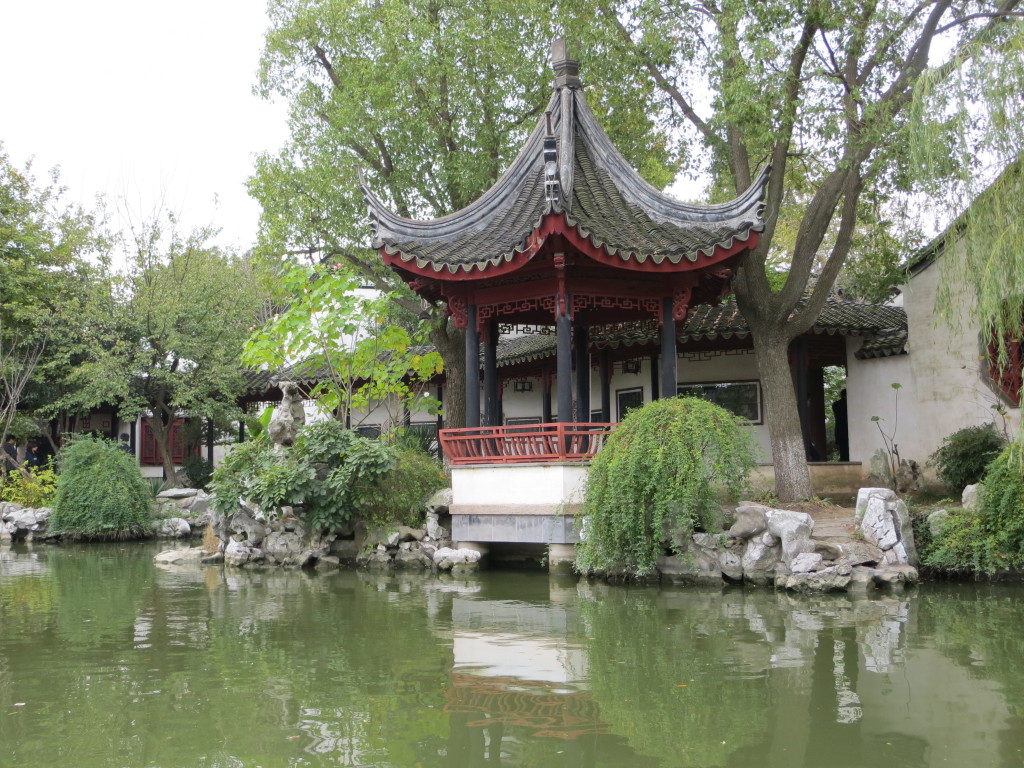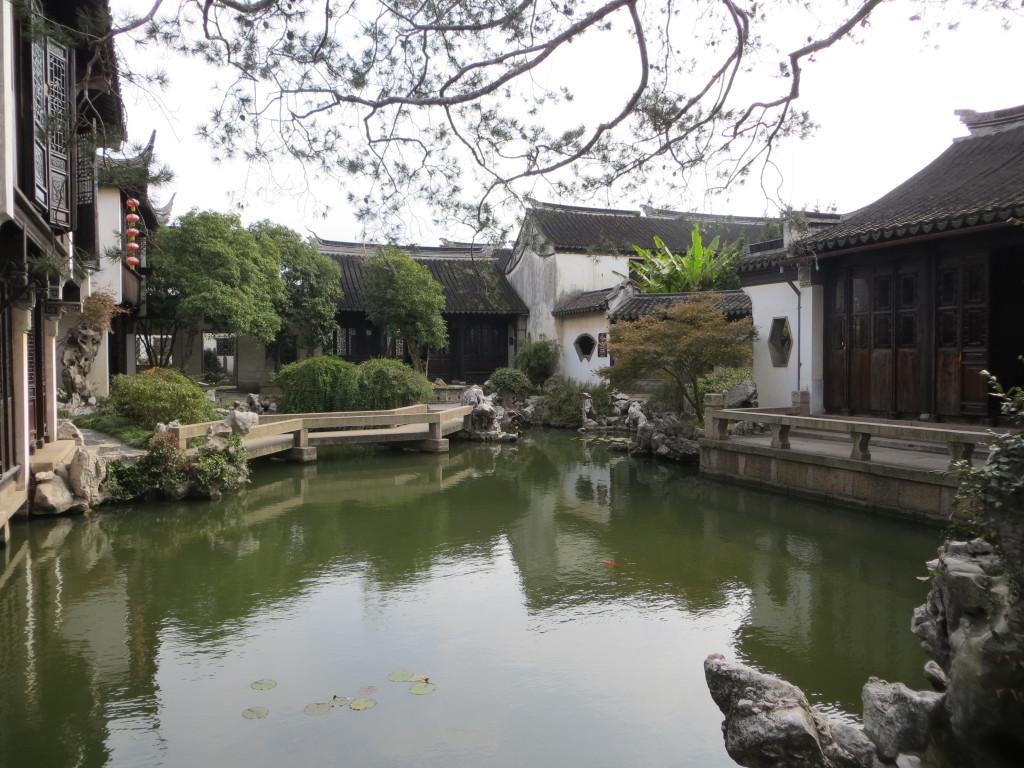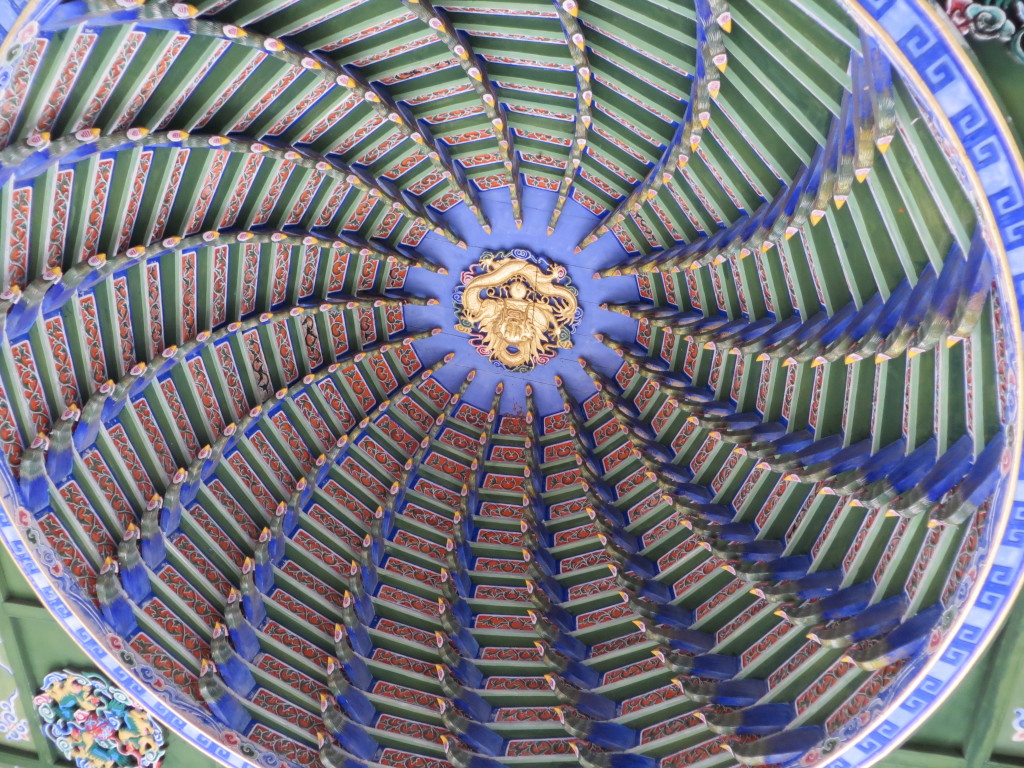 There was also a collection of dendrites which was, shall we say extensive. There were about 15 rooms all packed with these crystal formations. Very bizarre.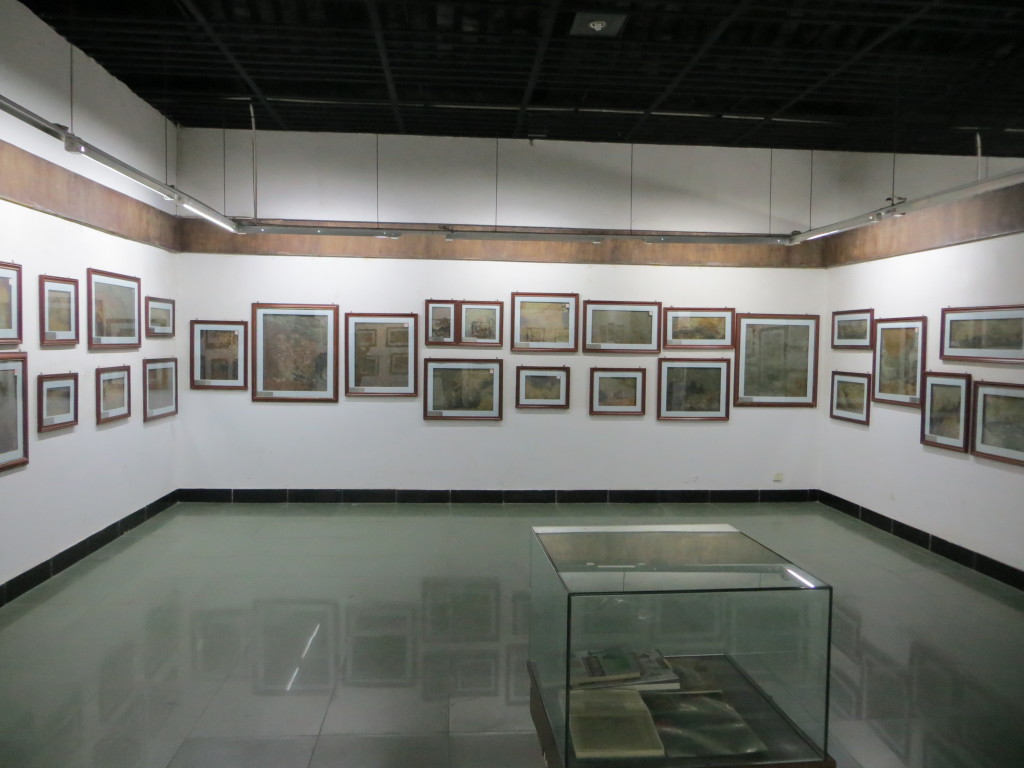 I hear that Suzhou, Wuzhen , Luzhi and Zhujiajiao (in North Shanghai) are well worth a visit.