Chengdu in Sichuan province is super famous for it's Pandas. So when we came here we knew we'd have to spend a day with our cuddly looking friends. The Chengdu Panda Research Base lets you get as close as you possibly can to these fascinating cute animals. We got to see plenty of Giant Pandas and Red Pandas, and they were really quite active.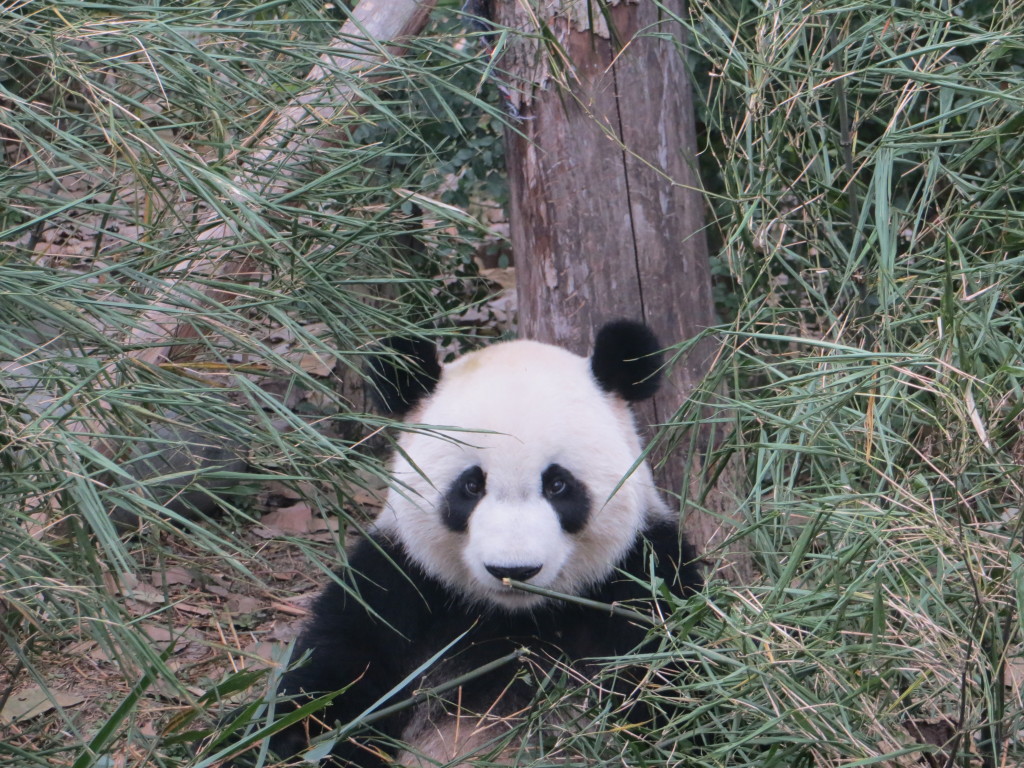 The Panda above looks like it comes straight out of the hilarious Panda Cheese commercials.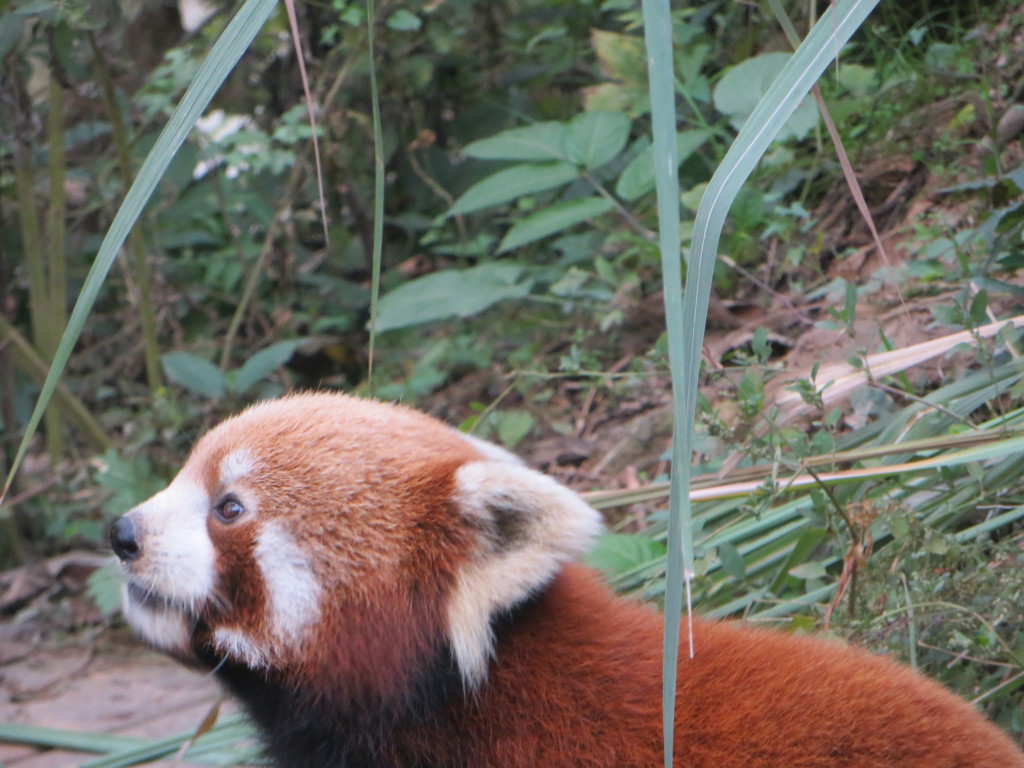 Pandas always seem to either be eating or sleeping. We found out whilst we were here that this time of year (November) is one of the better times of year to see them, as they are most active during the Winter. The summer they are much more sleepy which means you have to go out and see them early in the morning.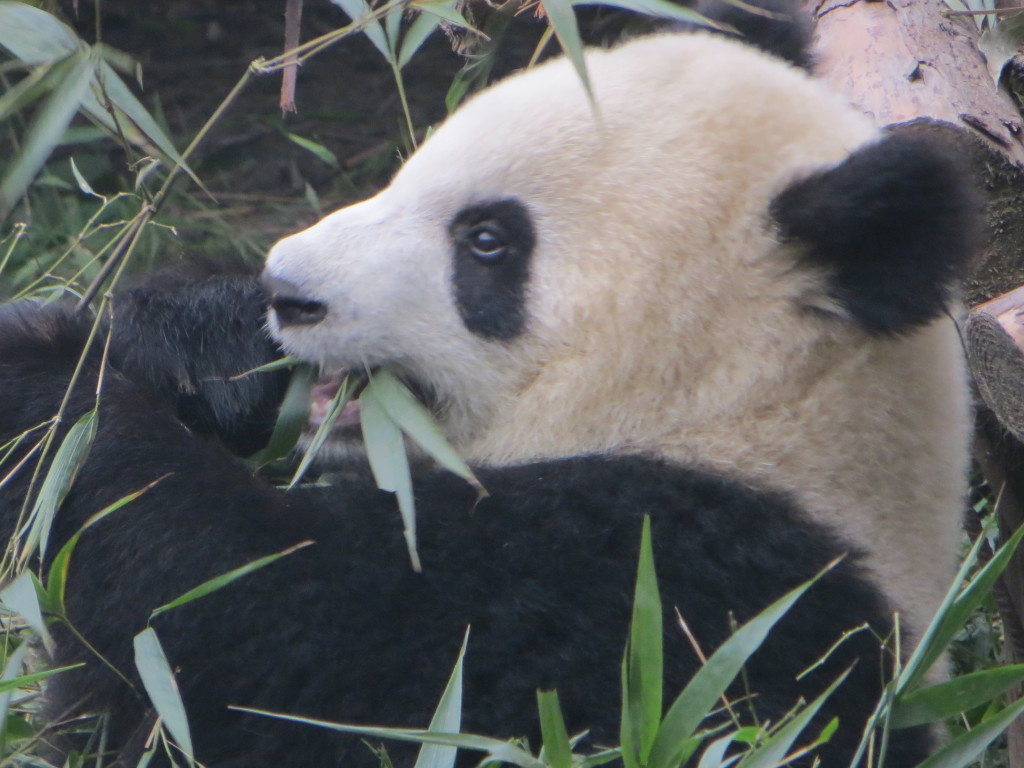 Yep, this Panda cub is fighting with it's Mummy bear.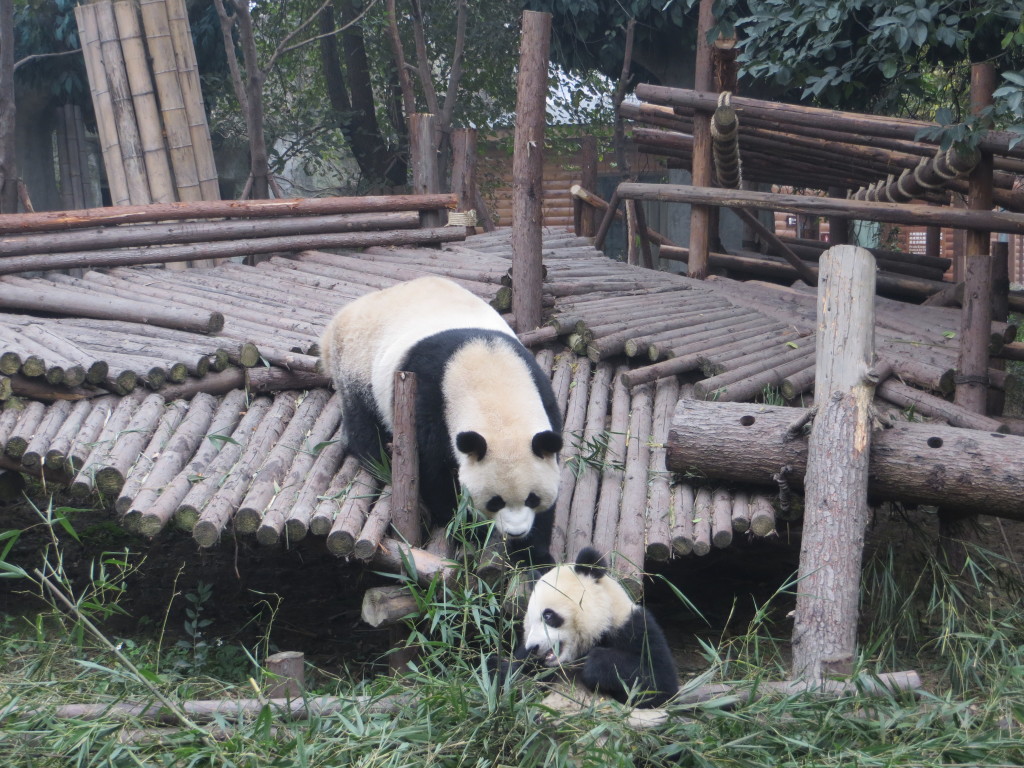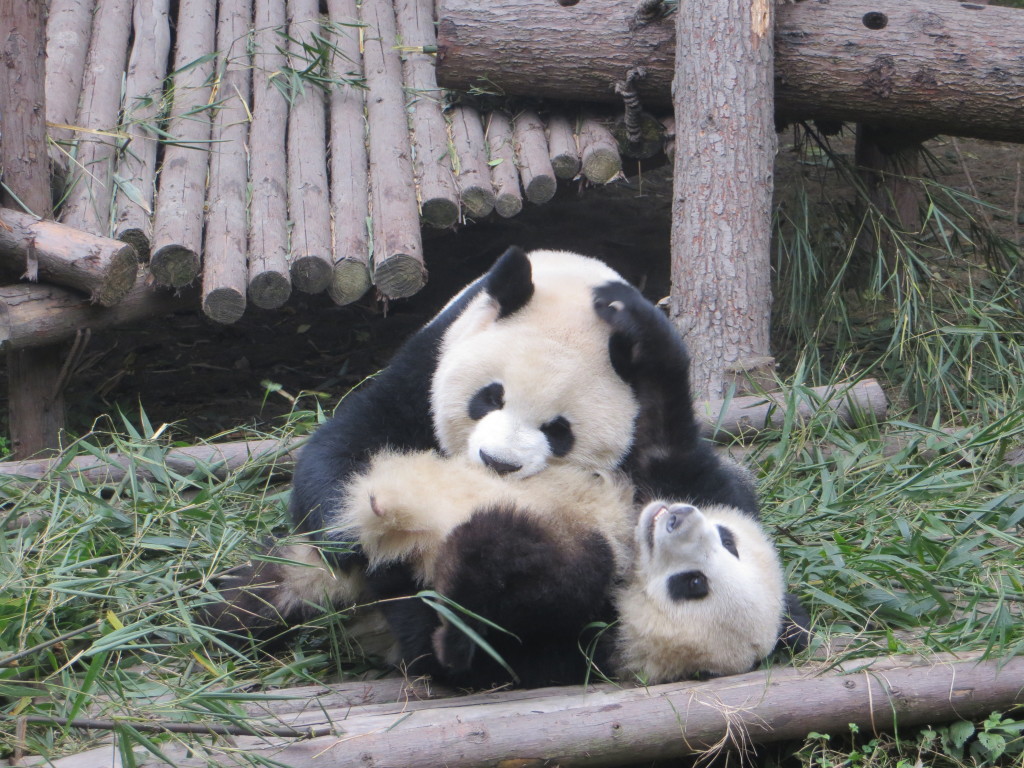 One of the main reasons to come here is to see the teeny tiny baby pandas. Which are super cute.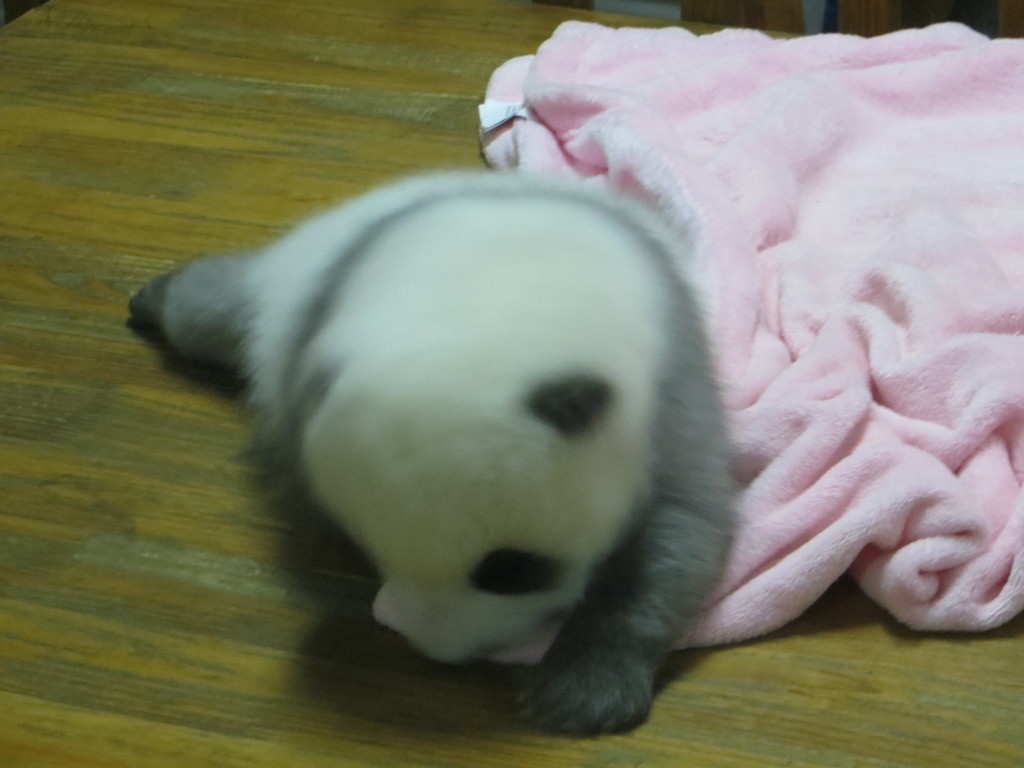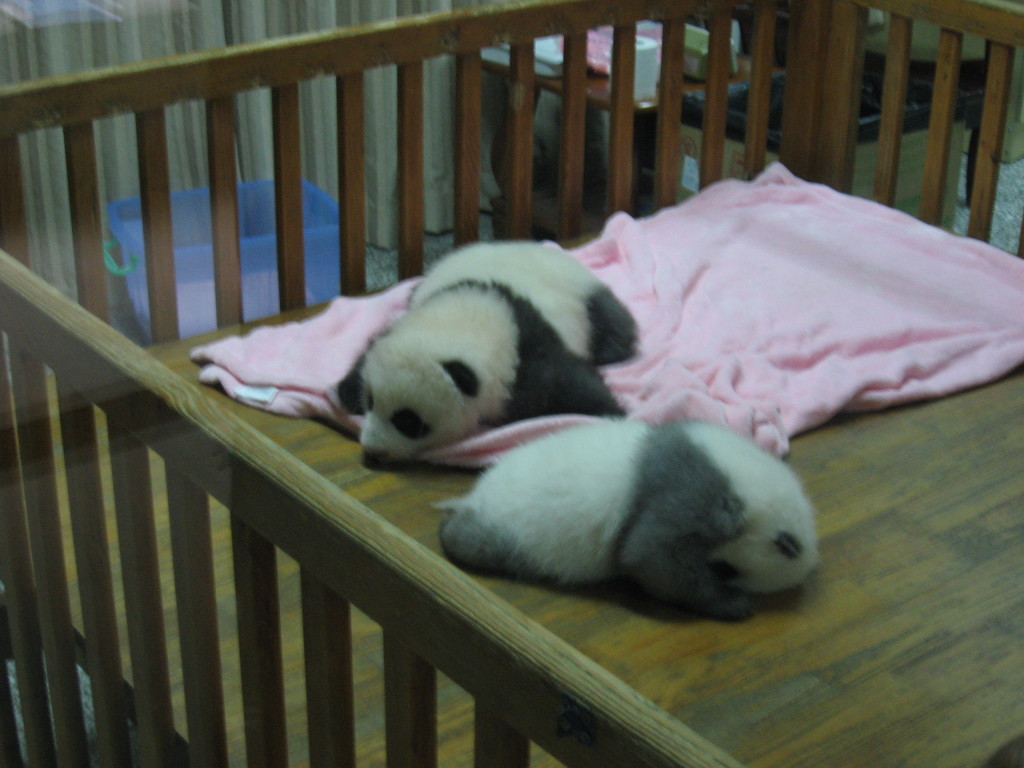 Or because Panda cubs are hilarious and fall out of trees…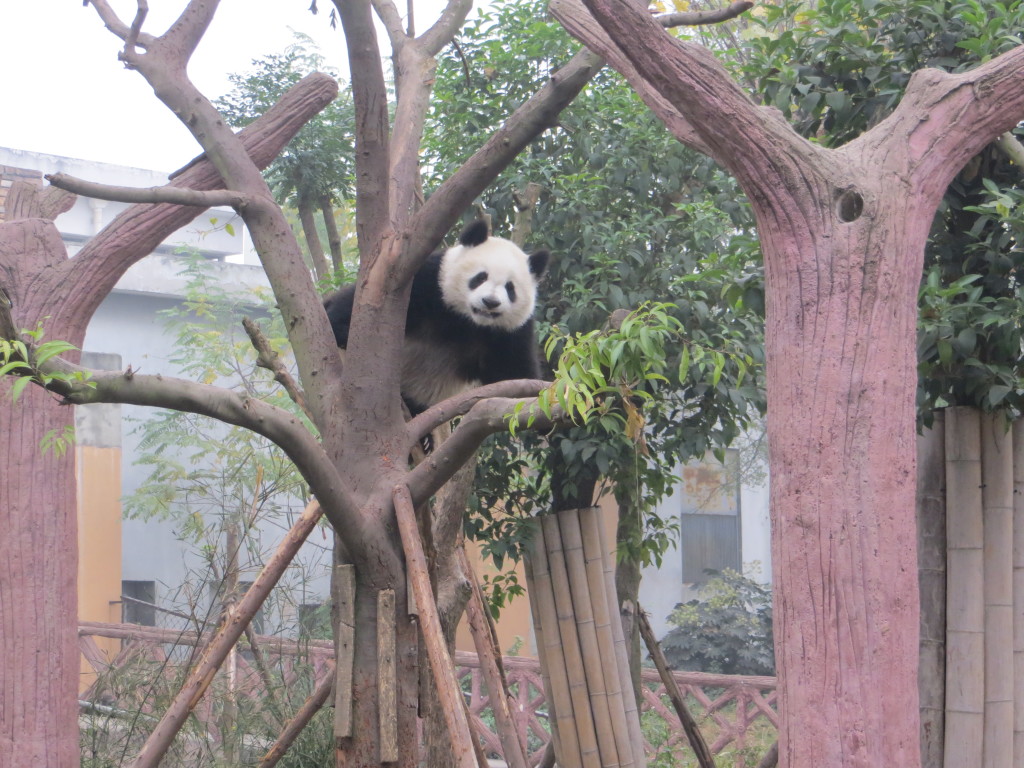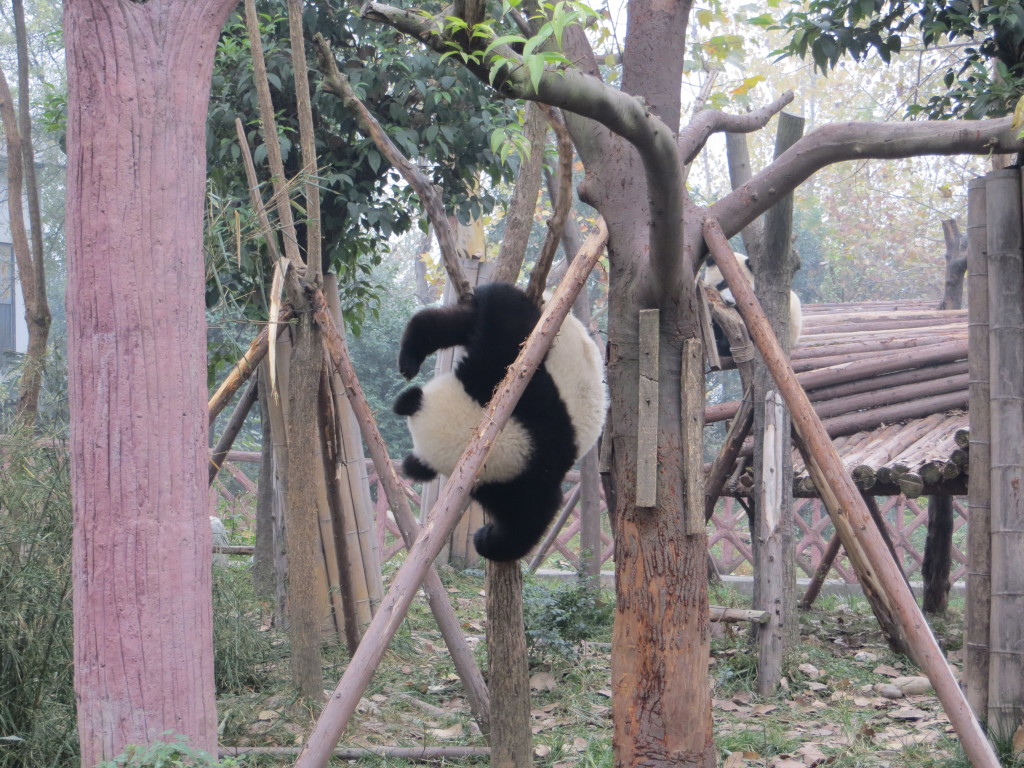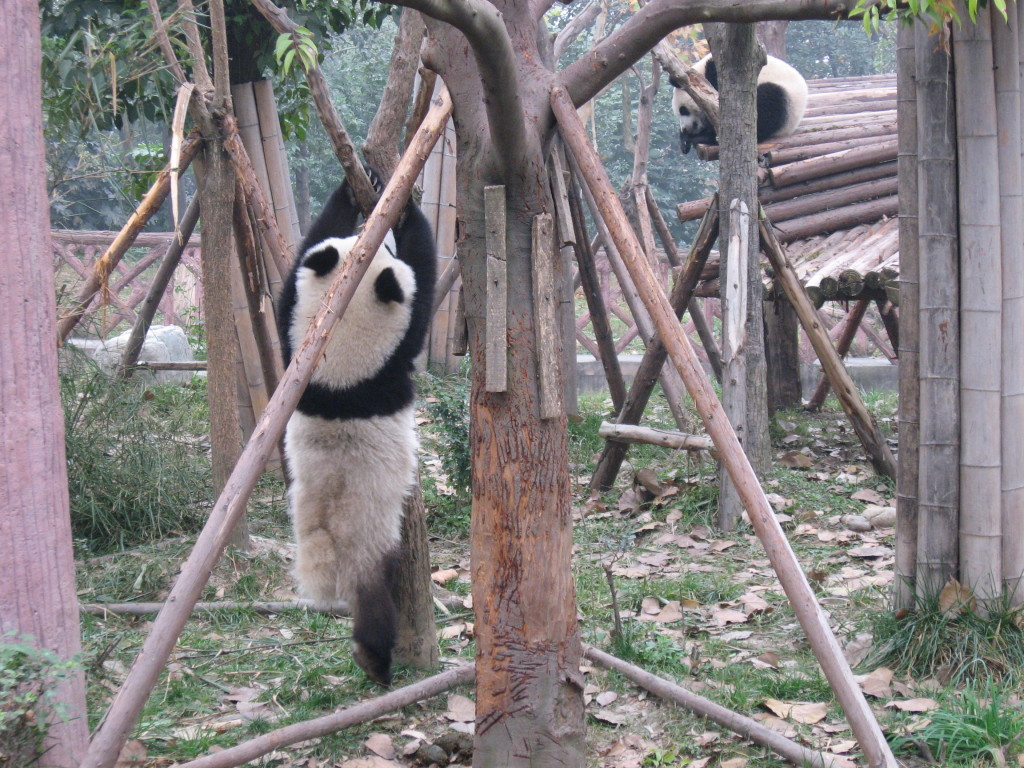 The Red Pandas have a nursery where you can walk alongside them, getting incredibly close.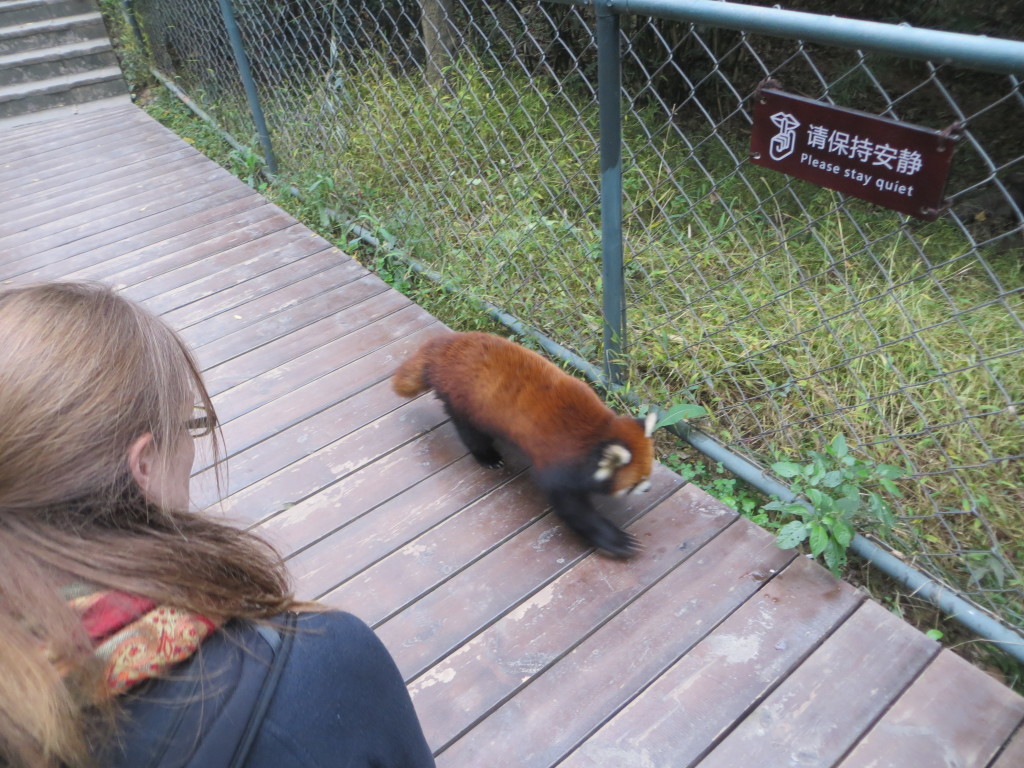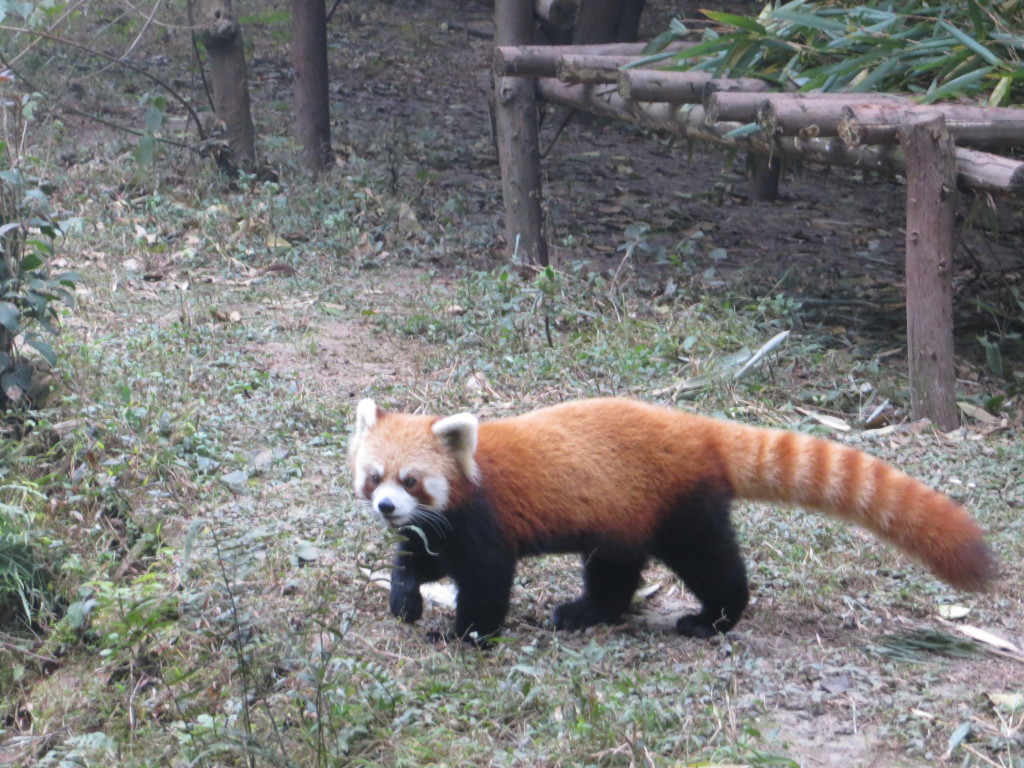 We were lucky enough to get there during feeding time.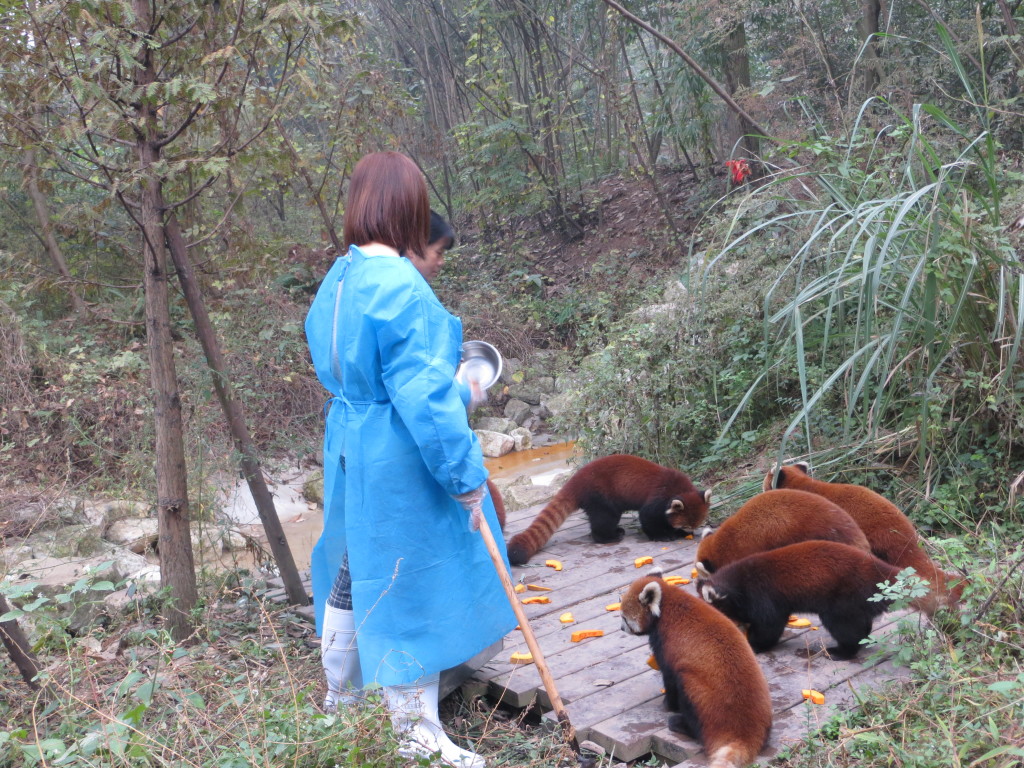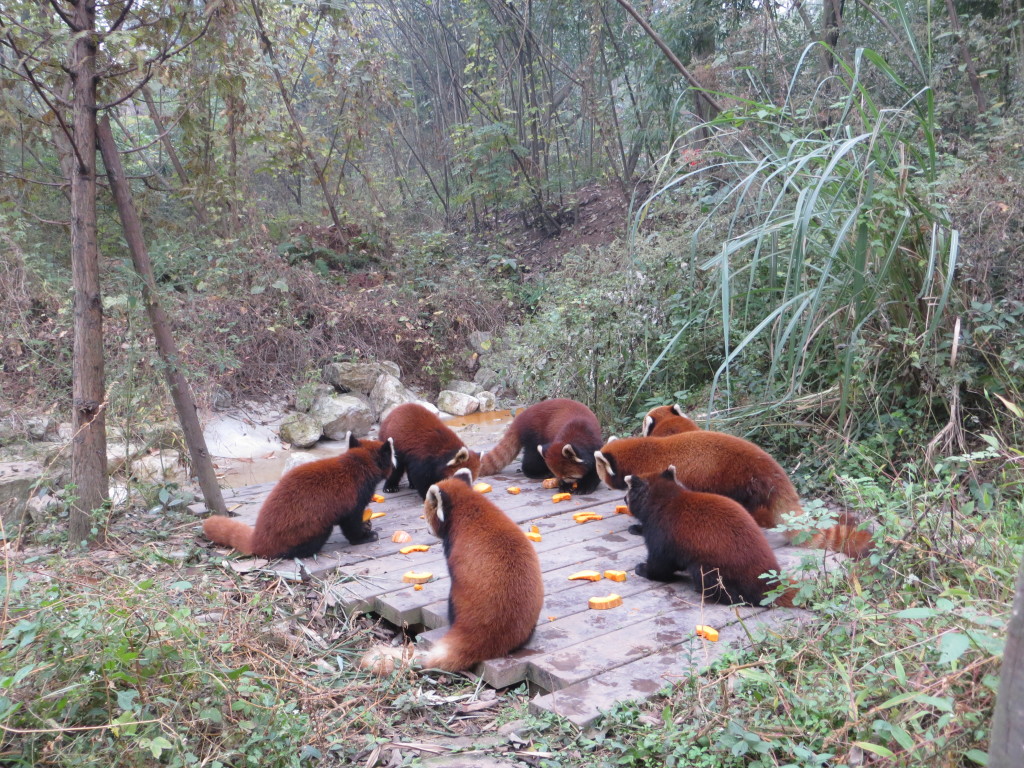 All in all, an absolutely fantastic day out!